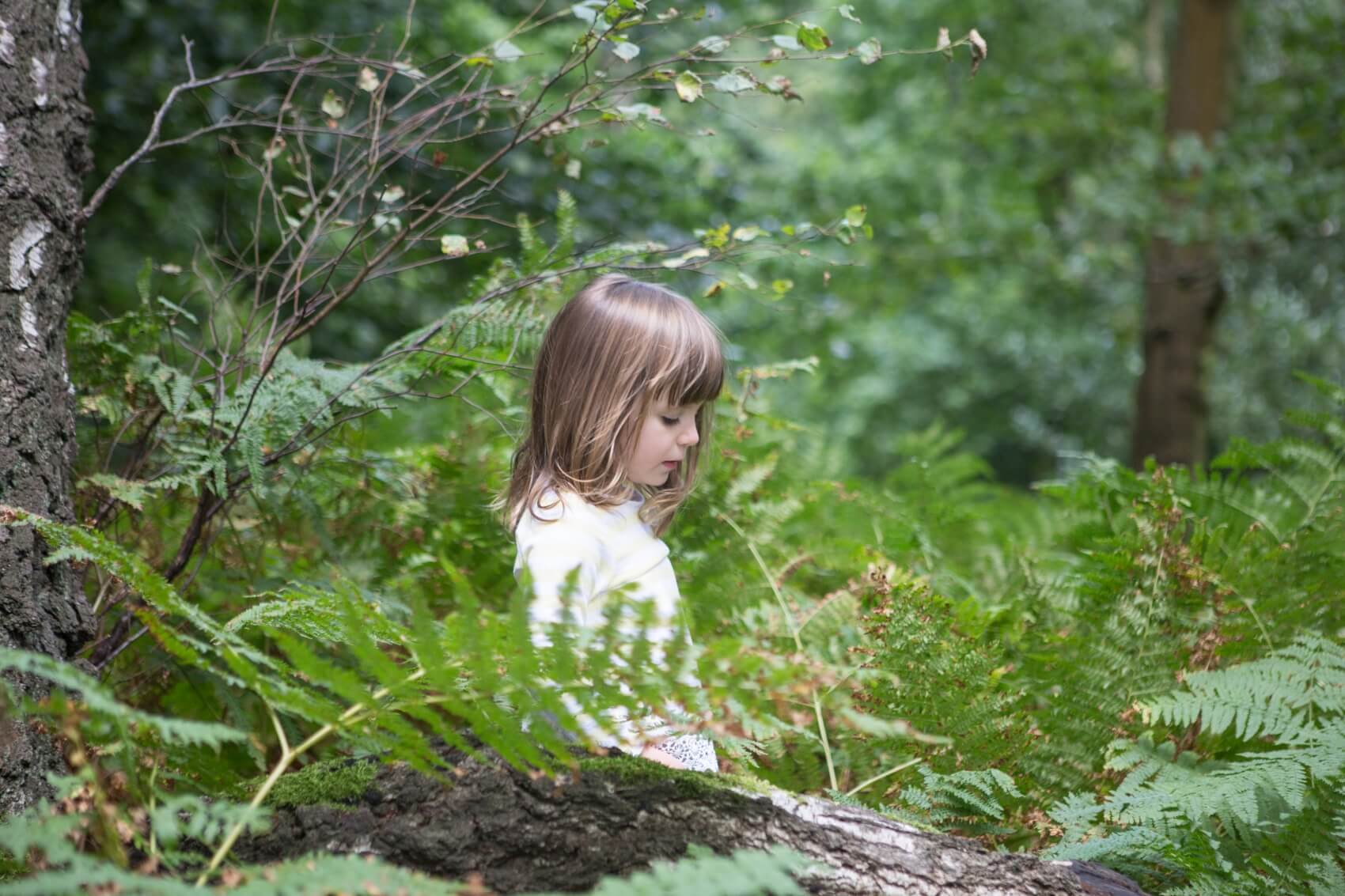 Ampthill Park in the summer
Ampthill Park in Bedfordshire is a fantastic location to have your portrait taken. In the summer months you can enjoy the beautiful lush landscape and utilise the wood for an interesting backdrop.
I love getting outdoors and taking photographs as every session is so different. Nature is a beautiful backdrop for any portrait, it gives you so many different textures, shapes and colours.
Studios can be great, but where I can (and the weather allows!) I find I can get amazing shots where we get outside and enjoy the fun and limitless boundaries of the outdoors. True, I'm kept on my toes (you never know if a stray dog or a large gust of wind is thrown into the mix!) but it's often these moments where you get the most natural reactions.
This photo is a great example of letting portrait photographs be completely natural. I did the wedding photography for this beautiful girl's parents, and every year on her birthday, they come for a family portrait. It means that every year they can see her change and blossom as she grows.